Open Net co-hosted a session at Digital Rights Assembly in Asia Pacific with Southeast Asian Collaborative Policy Network on May 22, 2023 in Chiang Mai, Thailand, to discuss the possibility of a "collaborative" content moderation protocol whereby civil society organizations collaborates with platform operators to create the standards and procedure of moderating and de-amplifying the state- or majority-sponsored postings that threaten human rights defenders, minorities, or democracy in general.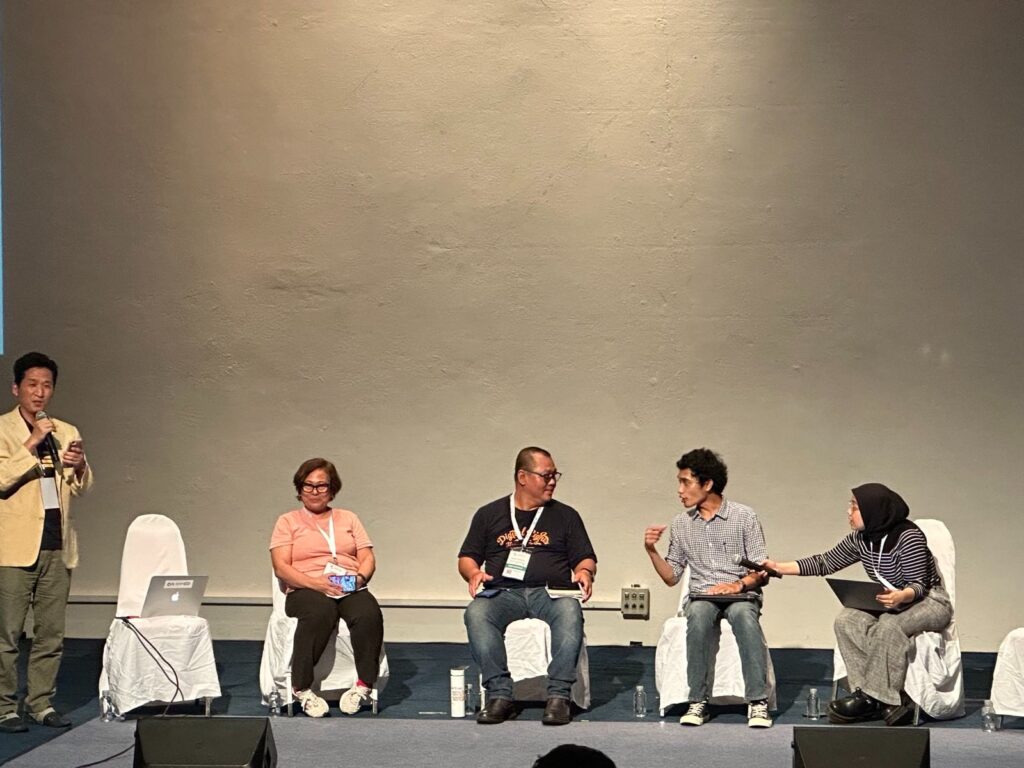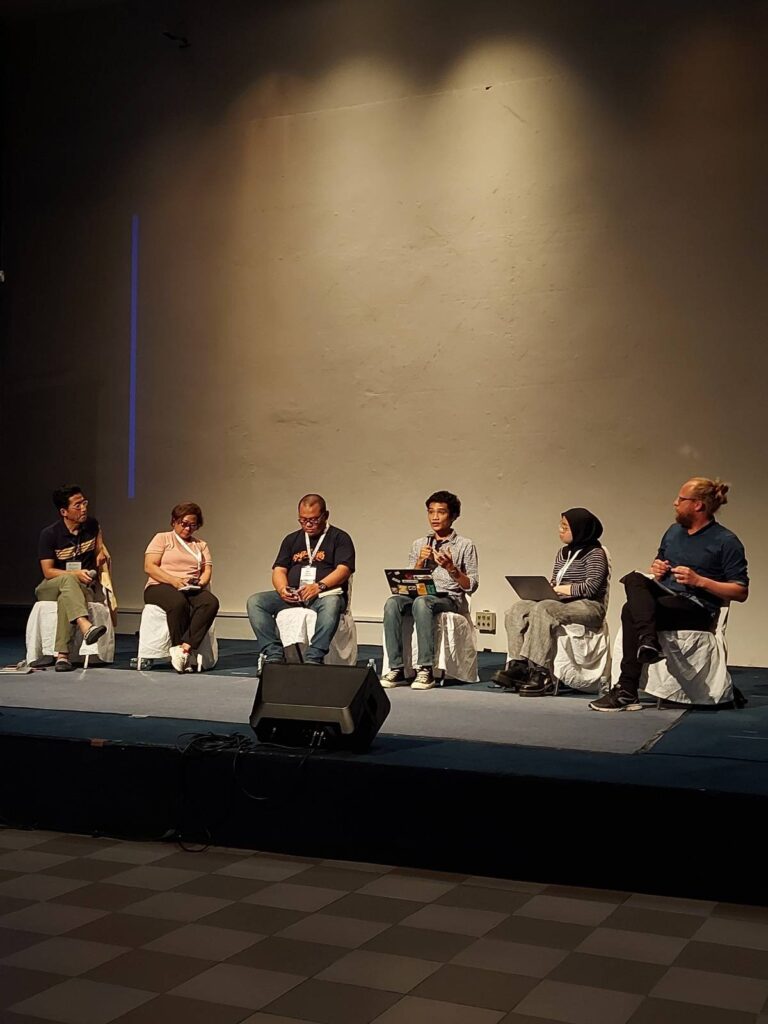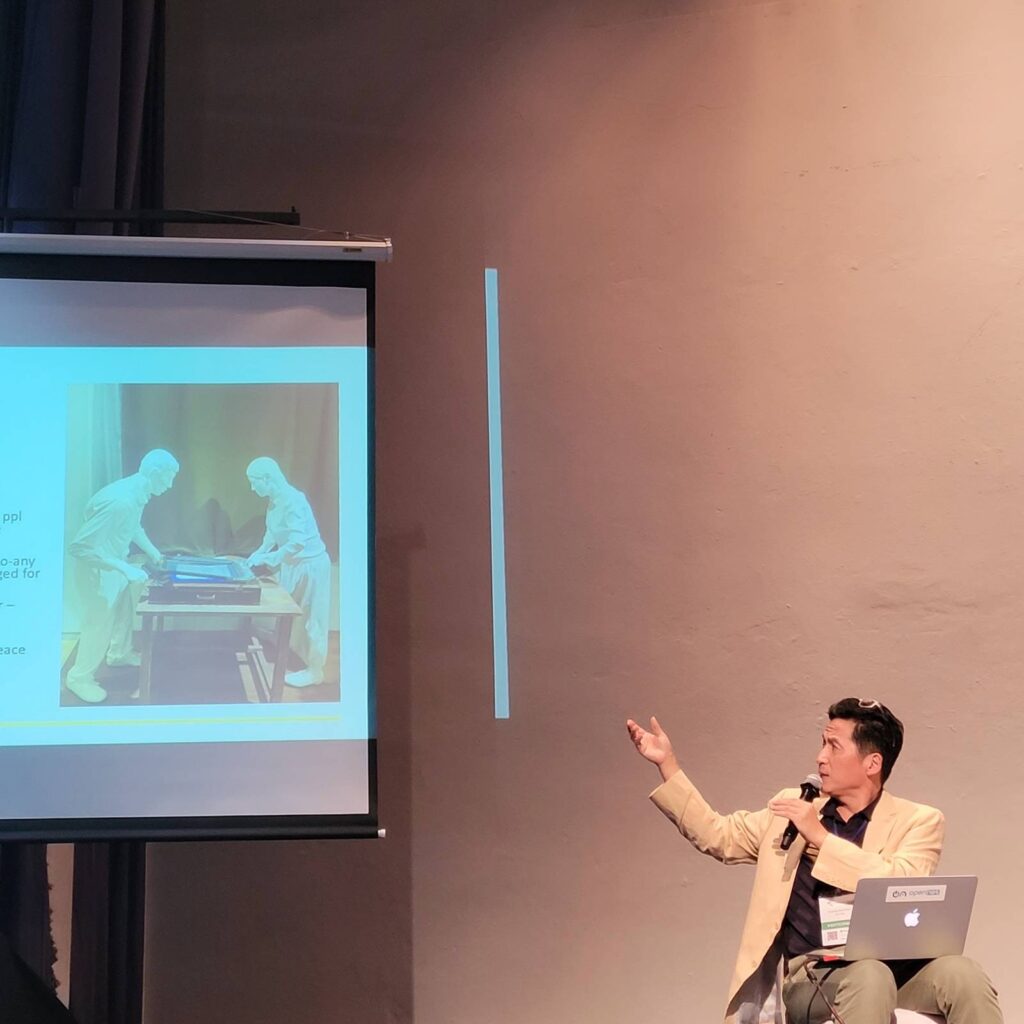 ________________
Concept Note:
Online administrative censorship is on the rise in Southeast Asia. Malaysia, Viet Nam, Thailand, and Indonesia implemented mandatory "notice-and-takedown" systems where criminal/civil liability are imposed on intermediaries for failure to take down or block websites when government agencies make the requests. We would like to discuss how we can work with ISPs and techs to push back on censorship orders not complying with international human rights standards, what arguments we can present to them, etc.
At the same time, social media trolls, often aligned with governments, or often government disinformation are attacking dissident groups, human rights defenders, and vulnerable groups to shrink the latter's freedom of speech and civic space, making it difficult to achieve substantive democracy as opposed to formal democracy. We would like to discuss how we can work with the social media platforms in moderating these harmful contents to promote democracy.
Objectives:
The proposal arises out of deep concern that authoritarianism is rising in the SEA region, and there must be ways to maximize internet freedom so that the people can use technology to push back against the rising authoritarianism. So far, our reactions have been more passive, i.e., asking big techs not to take things down unless they rise to the level of hate speech, but we need to move beyond that and engage the big techs and challenge them to use the power of technology to actively protect democracy and human rights. Through a series of discussions starting from this event, we would like to:
(1) Develop human rights based principles and protocols and effective arguments that will inform the discussion with techs and ISPs.
(2) Develop human rights based principles and protocols on hate speech and other harmful speech that will inform the discussion with techs and ISPs on social media trolls attacking vulnerable/opposition groups.
(3) Strategize on how civil society can work together with techs and ISPs on specific censorship orders, e.g., transparency initiatives and lawsuits, and specific harmful speech, e.g., hotlines, "trusted flaggers", Twitter's now defunct "trust and safety council" model.
Panelists and notes:
Lisa Garcia, Foundation for Alternative Media, Philippines
Damar Juniarto, Southeast Asia Freedom of Expression Network
Oliver Spencer, Free Expression Myanmar
Muhammad Naziful Haq, Public Virtue Research Institute, Indonesia
Alia Yofira, Purple Code Collective, Indonesia
K.S. Park, Open Net (Korea) – presentation slides below
audience : about 60 ppl, about one half female.
DRAPAC-SEA-content-moderationKSP