Open Net contributed to the hosting of a Gwangju democracy international seminar on May 16, 2023. KS spoke on the threats of freedom of information and expression focusing on three countries Indonesia, Vietnam, and Myanmar together with other panelists focusing on South Asia and Thailand. The text of KS's speech can be found below. Also, the speeches of other panelists can be found here.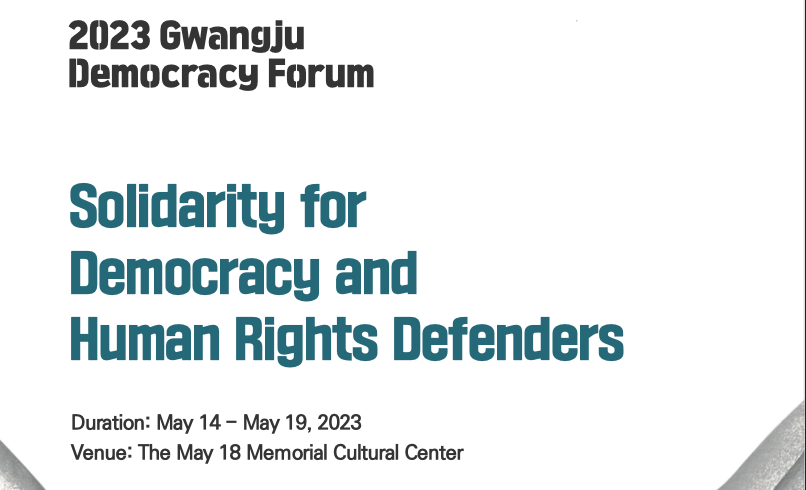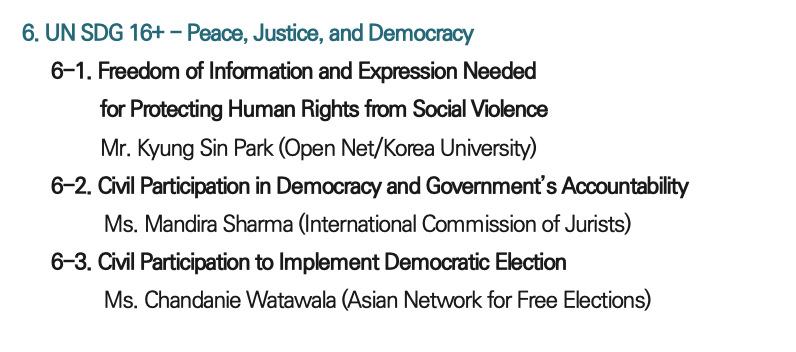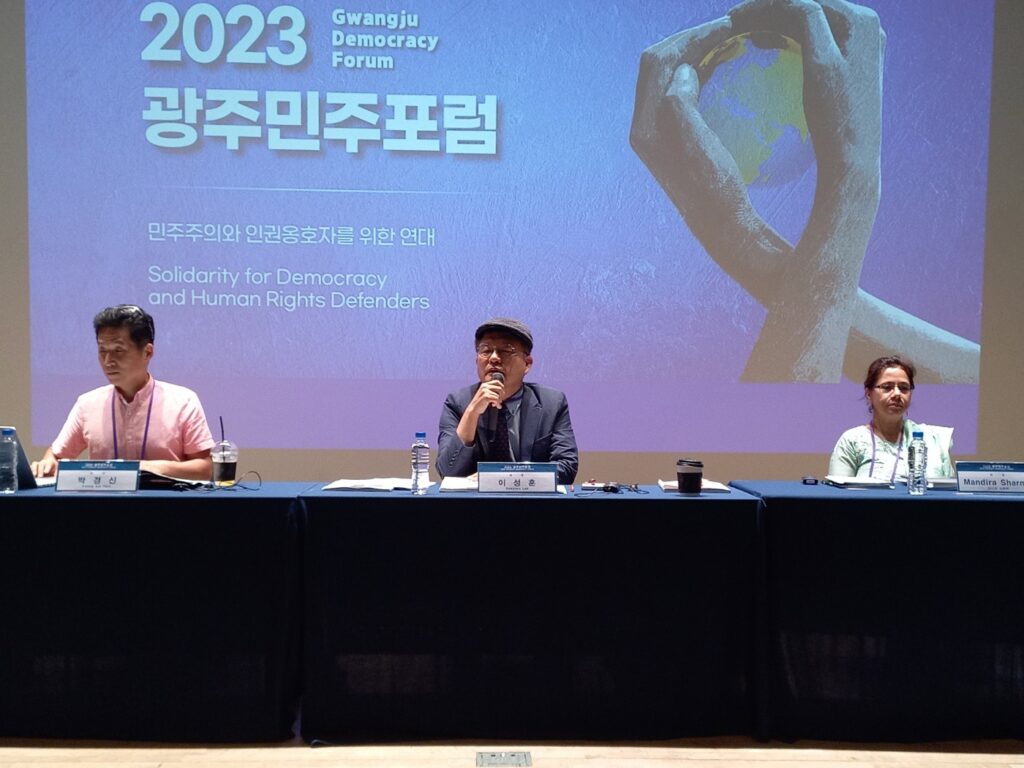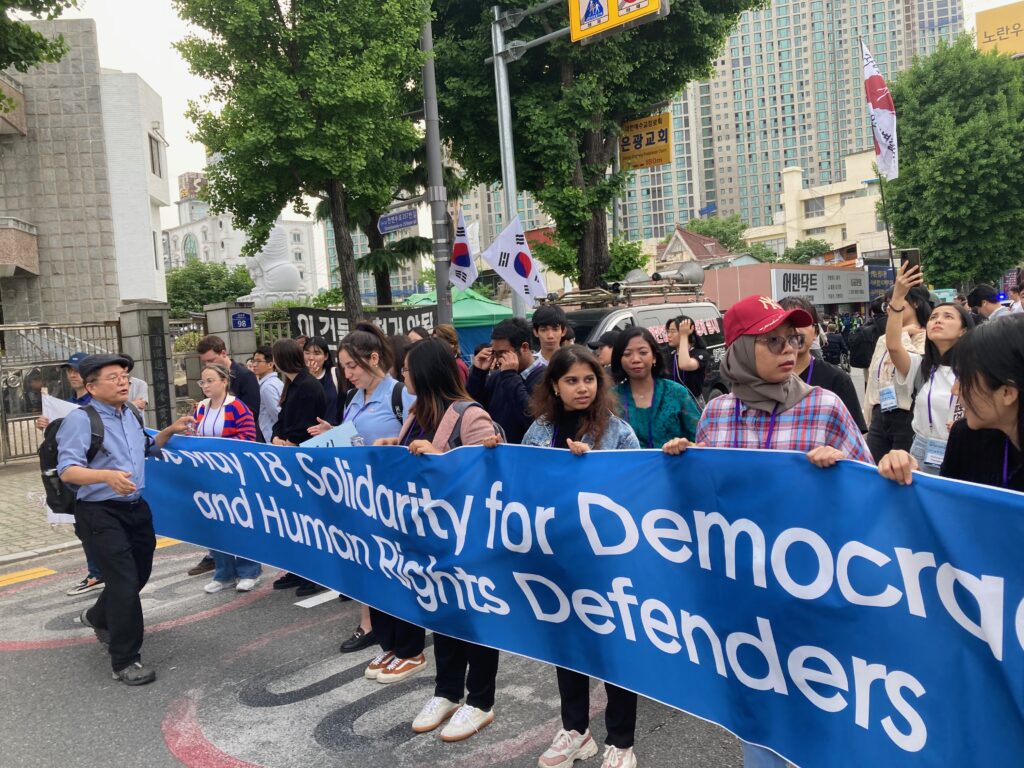 SDG-16_10-freedom-of-info-and-expression-protection-KSP

In the ensuing discussion, an Indonesian participant inquired about website blockings in Indonesia and KS explained that some companies and organizations refused to register under MR5 and the drastic remedy under MR5 of blocking was triggered. He explained that it is very important to resist against registration requirements because it will become a permanent regulatory leash going forward through which the government will make many censorship/surveillance demands. Also a Nigerian participant shared the story about Twitter being blocked in Nigeria in 2021 when Twitter removed a Presidential post threatening secessionist groups. KS showed concern that although the ban was lifted in 2022, Twitter now has a hotline with the government through which various demands will come in. A Colombian participant shared her experience with the Colombian government's propaganda of "fake news" that affected election results. KS responded that Colombia does not have thickets of censorship regulations and it is the government using the free space to oppress people and we need to do more in moderating contents to protect the free space.
*The seminar was attended by about 90 people and more than half of whom were female.