The Carnegie Endowment for International Peace published a report on data governance in South Korea and India titled "Data Governance, Asian Alternatives: How India and Korea Are Creating New Models and Policies" on August 31, 2022.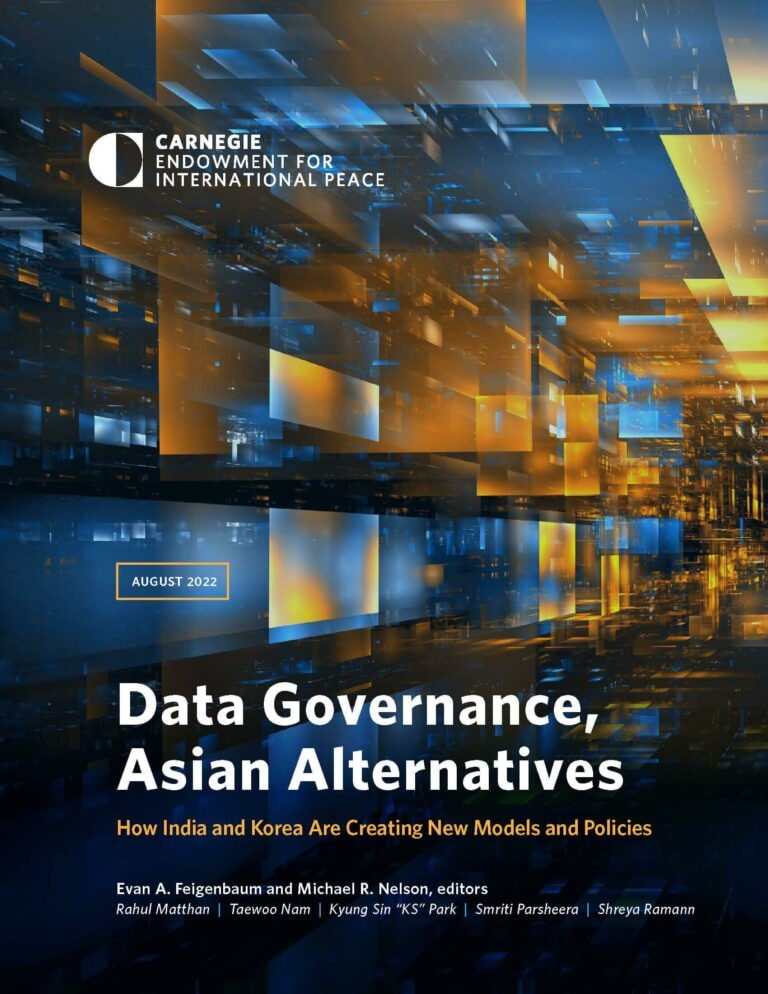 Open Net director Park Kyung Sin's report on "Korea's Path to Best Practices for Cross-Border Data Flows" can be found in chapter 5 of the report. The subject of the report focuses on policy proposals for Data Governance in South Korea. Park urged "Korea should pursue multilateral alternatives to data localization as it strives to be a leading digital power, viewing the free flow of data through a human rights lens".
Since 2018, Open Net has opposed efforts to achieve data localization for domestic censorship through laws such as the Server Localization Bill by countries such as China and Russia .
You can find the full report through the link below for more details.
https://carnegieendowment.org/2022/08/31/data-governance-asian-alternatives-how-india-and-korea-are-creating-new-models-and-policies-pub-87765