*An English translation is currently unavailable for this publication. You can find the original Korean statement here, at Open Net's Korean website. Contact us at master@opennet.or.kr for more information.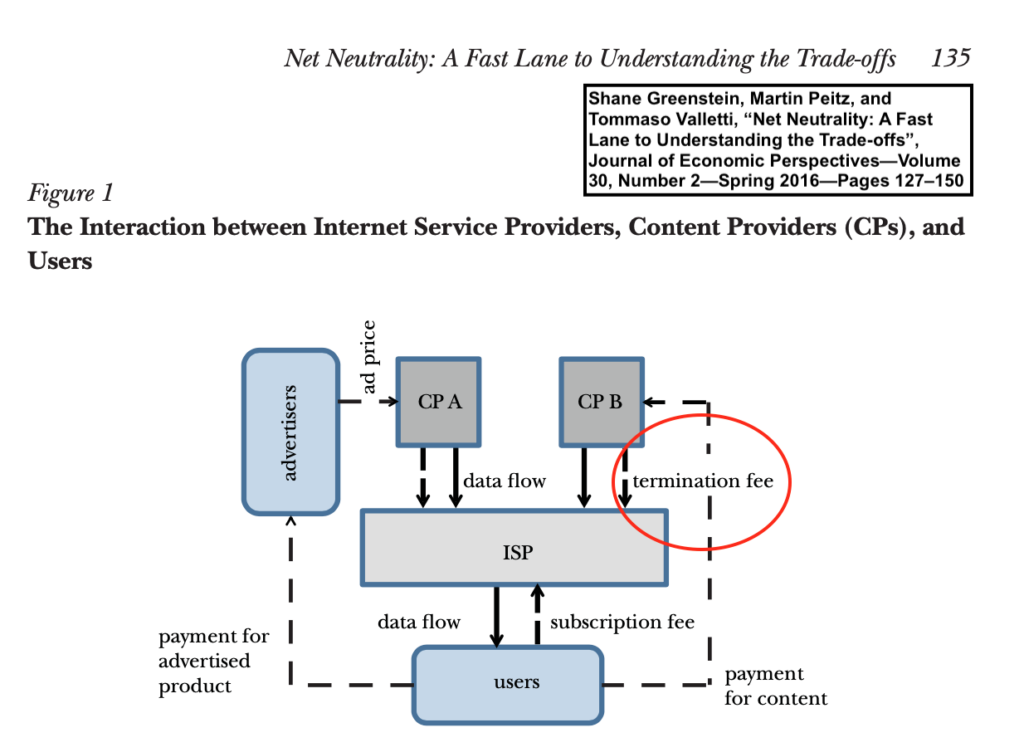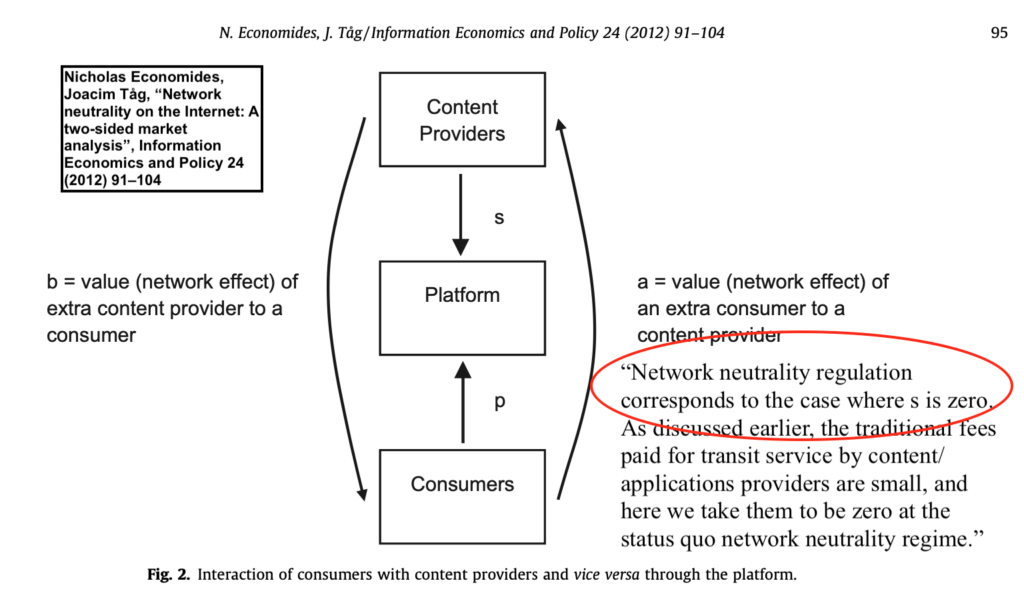 [Reference]
Nicholas Economides∗ and Benjamin E. Hermalin∗∗, The economics of network neutrality, RAND Journal of Economics Vol. 43, No. 4, Winter 2012 pp. 602–629
Robin S. Lee and Tim Wu, "Subsidizing Creativity through Network Design: Zero-Pricing and Net Neutrality", Journal of Economic Perspectives—Volume 23, Number 3—Summer 2009—Pages 61–76.
Shane Greenstein, Martin Peitz, and Tommaso Valletti, "Net Neutrality: A Fast Lane to Understanding the Trade-offs", Journal of Economic Perspectives—Volume 30, Number 2—Spring 2016—Pages 127–150
Nicholas Economides, Joacim Tåg, "Network neutrality on the Internet: A two-sided market analysis", Information Economics and Policy 24 (2012) 91–104.